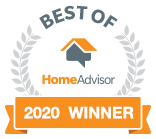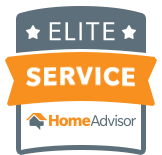 RATINGS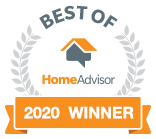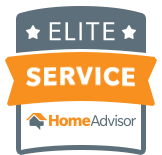 RATINGS
We offer the following services to businesses and home users:
Call to discuss pricing based on your specific needs. Each installation is unique so allow us to tailor a custom solution that will meet and exceed both your requirements and your expectations.
If you are having an issue with anything technology-based, please feel free to contact us. We'd be happy to see if we can help.
Tremlor Technical Services is a greater Salt Lake City area family-owned and operated business offering extensive Home Theater sales and support services, as well as Television Mounting and Tech Support Services.
Give us a call, we would love to work with you.
To reach us, call us at:
801-628-4337
Or Email at:
[email protected]
Main Office Hours:
Monday—Friday: 9:00AM-6:00PM (Mountain Time)
Saturday & Sunday: 10:00AM–4:00PM (Mountain Time)